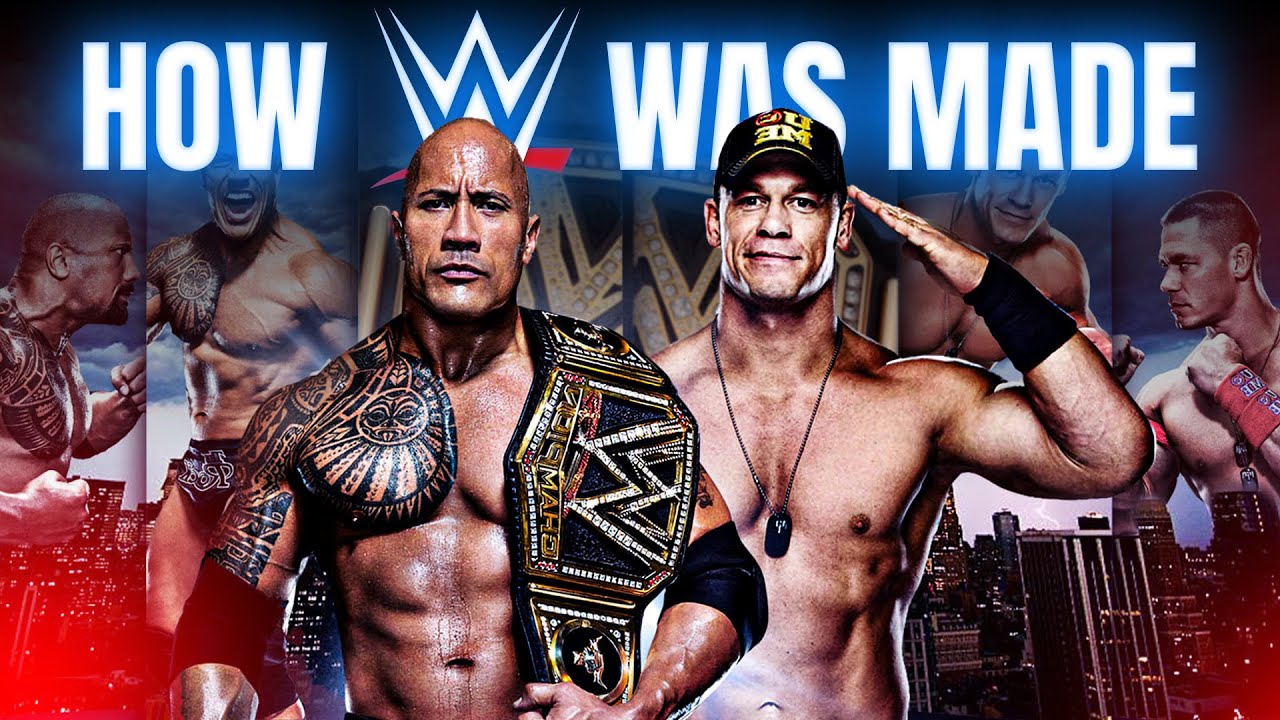 #wwe #documentary #sports #wrestlemania #wrestling #smackdown #raw #wweraw #aew
WWE, the sport that almost every generation loves and adores.
Do you know that it has gone through several different phases to reach its current state as a billion dollar business?
In fact, apart from dealing primarily in professional wrestling, WWE is also the world's biggest wrestling promotion. Each year, WWE hosts 300 events and broadcasts to around 36 million viewers in more than 150 countries.
Watch more Business Videos
https://www.youtube.com/c/BigCompanyBusiness
Business Documentary
This article is related to:
Documentary
Business
WWE Wrestling
#business
#How it was made
#WWE