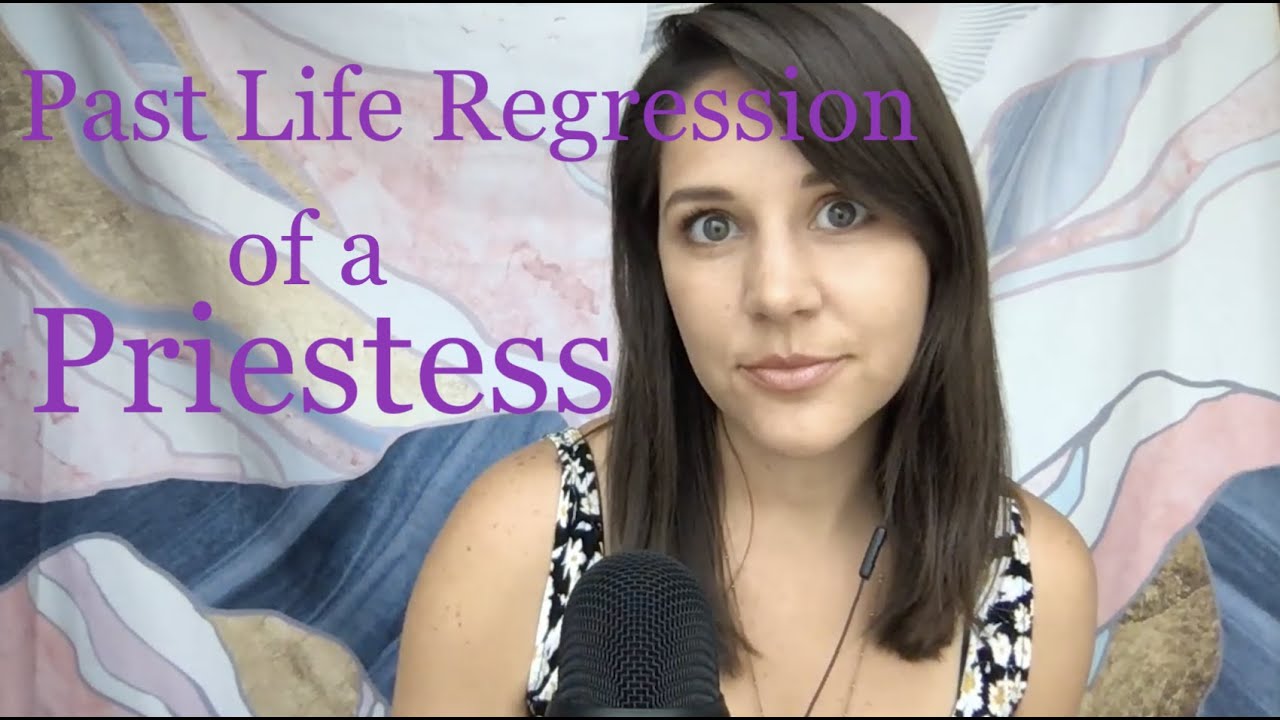 #pastlife #pastliferegression #reincarnation
Annie explores her life as Ruby, starting out as a young girl at a sensual party, plugging into the Divine through each other and living in kinship with one another.
Her purpose is to experience the pleasure of the collective and to serve others by embodying the Goddess and doing what she loves; prayer, rest, sensuality, communing with others.
She works through the deep loneliness she feels in stark contrast to the connected divine gatherings.
Later in this life she is captured because of her connection to the Goddess. She watches as her priestesses, her kin, are taken as slaves and killed. She is kept isolated and alive as an example and to watch the destruction of her culture.
Through her death she is being born into the Goddess's arms.
In the life of Ruby she got to fully be herself in her power of connection and pleasure in her relationships. She realized that bodies were the conduit/transmitters of this Divine energy so we can experience the manifesting connection with each other.
The loss she experienced showed her the relationship with the divine transcended the body.
Jillian is a certified hypnotherapist and past life regressionist through the International Association of Counselors and Therapists. She believes by sharing our deepest vulnerabilities we can inspire others to do the same. When we realize the only way to the light is through the shadow, we will be set free. When we do it together it's not so scary!
If you would like to book a SoulRise hypnotherapy session or Past Life Regression with Jillian, please go to https://www.mesmerisehypnosis.com/
#hypnosis
#hypnotherapist
#past life regression