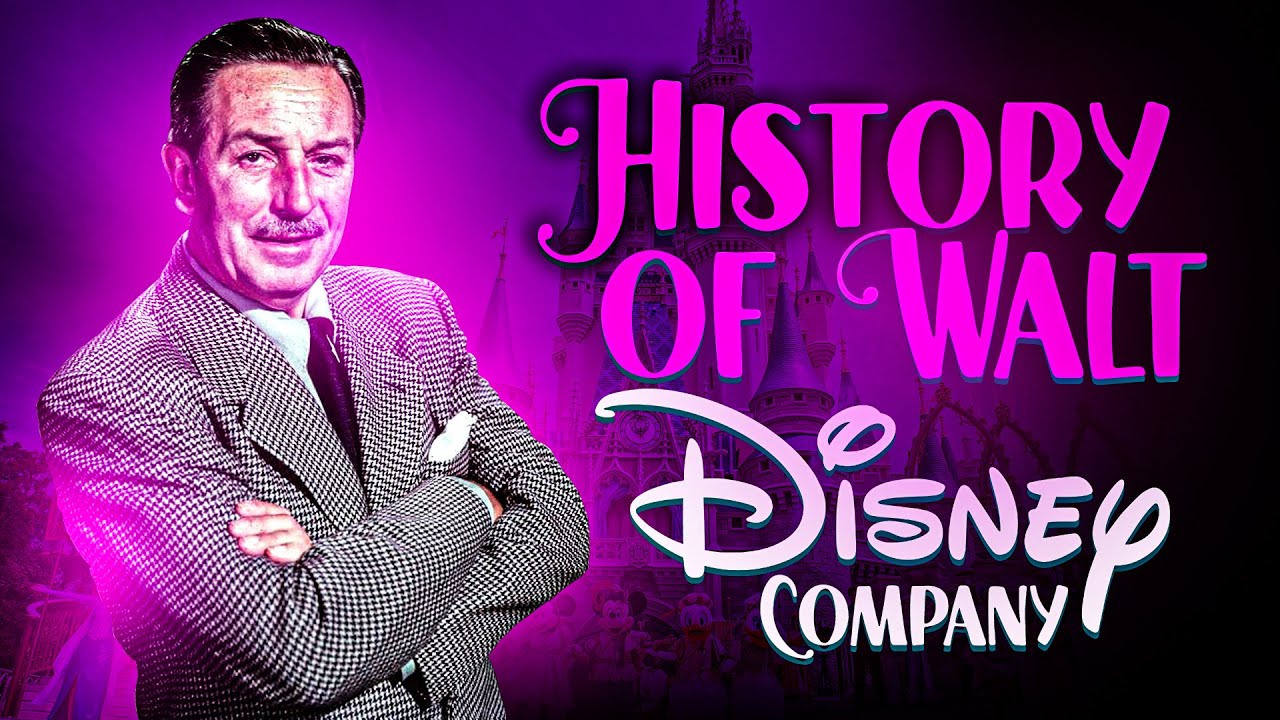 #entrepreneur #business #waltdisney #history #historyfacts #historylovers
On October 16, 1923, Walt Disney and his brother Roy found the Disney Brothers Cartoon Studio in Hollywood, California. The studio, now known as the Walt Disney Company, has had an oversized impact on the entertainment industry and is now one of the largest media companies in the world.
Walter Elias Disney was an American animator, film producer and entrepreneur. A pioneer of the American animation industry, he introduced several developments in the production of cartoons.
Disney was born on December 5, 1901, in the Hermosa section of Chicago, Illinois. He lived most of his childhood in Marceline, Missouri, where he began drawing, painting and selling pictures to neighbors and family friends. In 1911, his family moved to Kansas City, where Disney developed a love for trains.
https://www.youtube.com/c/BigCompanyBusiness
#Animation
#Historical
#history